ARECO Pacific distributes and installs Jean Bouteille solutions
ARECO Pacific: a player in the development of bulk products in shops
ARECO Pacific distributes Jean Bouteille liquid bulk solutions, a company specialising in bulk distribution for shops. Present in Australia and New Zealand, ARECO has installed a refill station in the L'Occitane "green" shop.
With this installation, ARECO Pacific is confirmed as a partner of choice for the integration of sustainable solutions in points of sale.
Committed to the transition to zero waste, the company wishes to support the development of products and services that are part of this approach.
By working with Jean Bouteille, the company is participating in the emergence of new services to promote the deployment of bulk in shops. Services that help consumers make more sustainable and environmentally friendly purchases.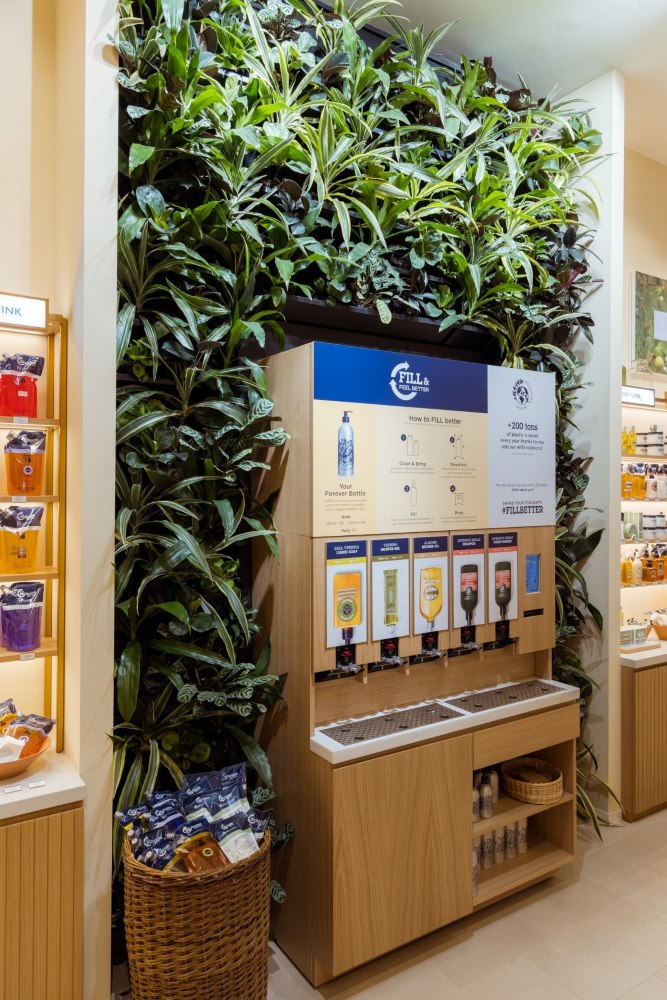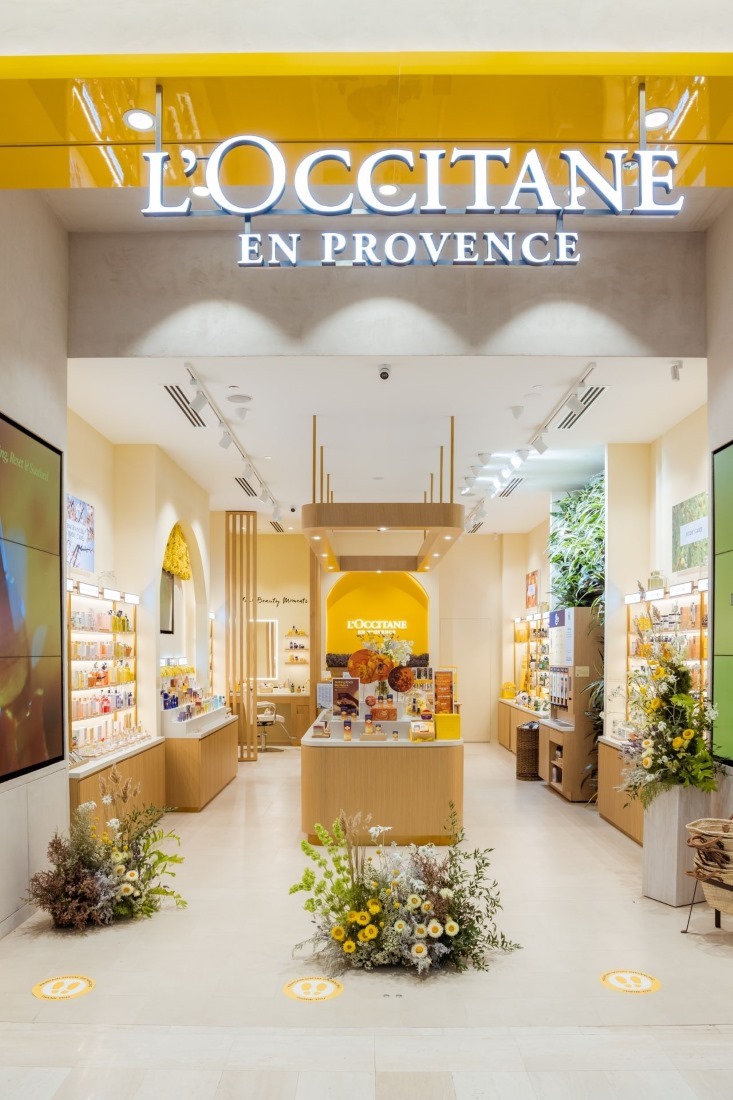 ARECO installs a Jean Bouteille charging station in a L'Occitane shop
L'Occitane a inauguré son premier magasin "vert" en Australie, à Westfield Bondi Junction. L'entreprise de cosmétiques a travaillé avec le Green Building Council of Australia pour élaborer ce nouveau concept de magasin.
De nombreux organes de presse y consacrent d'ailleurs un article : Retail News, Natural Products Global, Retailbiz, Architecture & Design, Retail Beauty, Global Cosmetics News, Packaging News, Smart Company et Green Queen.
Dans cette première mondiale, on retrouve un mur végétal qui purifie l'air de manière naturelle dans le magasin. Des plans de travail et des éviers fabriqués à partir de verre recyclé sont également présents dans le point de vente.
Pour ce magasin, L'Occitane a fait confiance au service Bulk for Brands de Jean Bouteille. Ce service accompagne les entreprises dans le développement de la vente de produits en vrac.
Dès lors, Jean Bouteille a fait appel à ARECO Pacific pour l'installation d'une station de recharge au sein du magasin.
Avec cette station de recharge, les clients du magasin peuvent ainsi recharger leurs produits préférés dans des bouteilles Forever en aluminium 100% recyclable.
L'Occitane prouve ici avec ce nouveau magasin son engagement vers le zéro déchet et la promotion d'une consommation plus responsable.