ARECO is the expert and world leader in tailor-made solutions to promote and manage fresh products departments.
The ARECO solution is THE reference for the management, valorization and sale of fresh natural products to make healthy diet accessible to the greatest number while preserving the environment.
ARECO offers innovative products and services adapted to the needs of the fresh departments. With ARECO, food stores have the opportunity to act directly on the quality of their products, as well as on economic profitability and environmental concerns.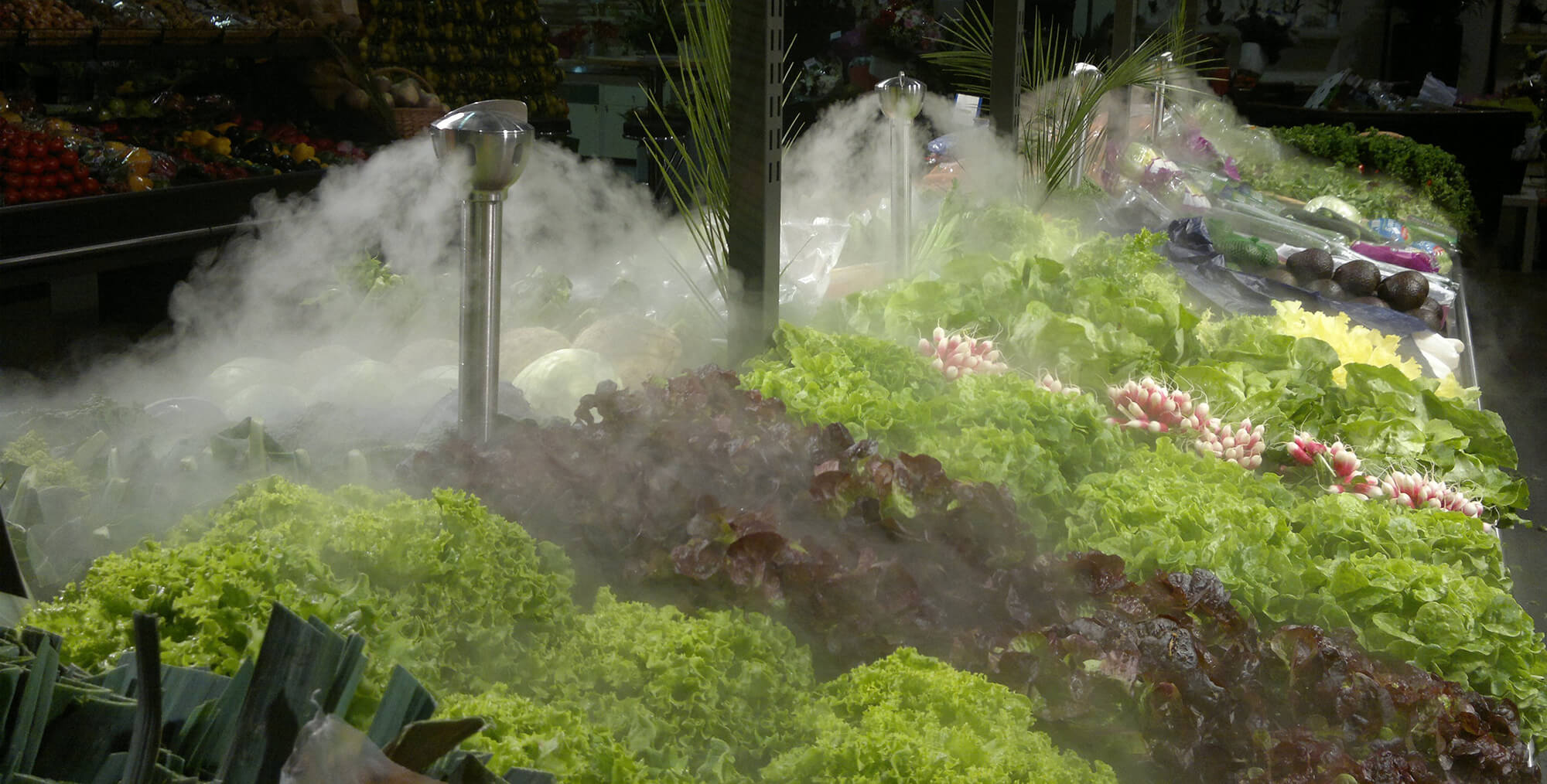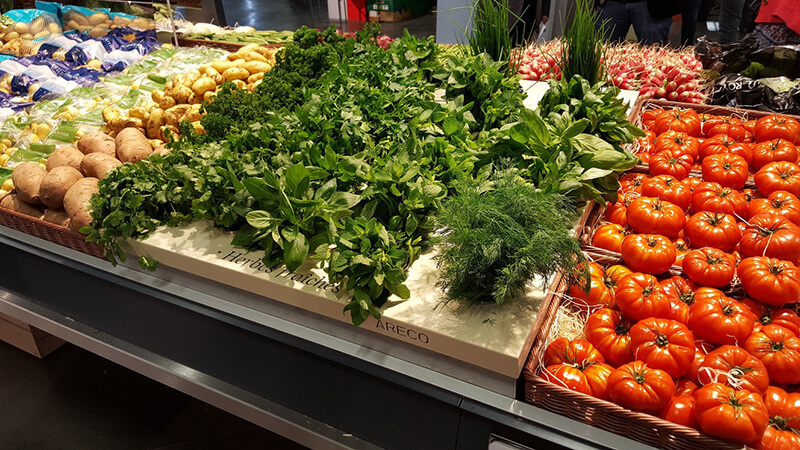 ARECO continually innovates in the design and installation of tailor-made products and services for the management and promotion of fresh products departments that:
Testimonials from users of ARECO solutions
In the fresh products departments, equipped with our conservation solutions, our customers agree on the following benefits:
and all local food stores!