Nebulization preserves the freshness and quality of salads
A study on the nebulization of salads
In September 2020, the CTIFL (Interprofessional Technical Centre for Fruit and Vegetables) carried out tests to study the impact of nebulization on the organoleptic and nutritional qualities of the batavia salad.
During 48 hours, the evolution of the state of the salad was analysed according to 4 different conservation methods: control (not nebulized), nebulization, nebulization + cooling plate, cooling plate.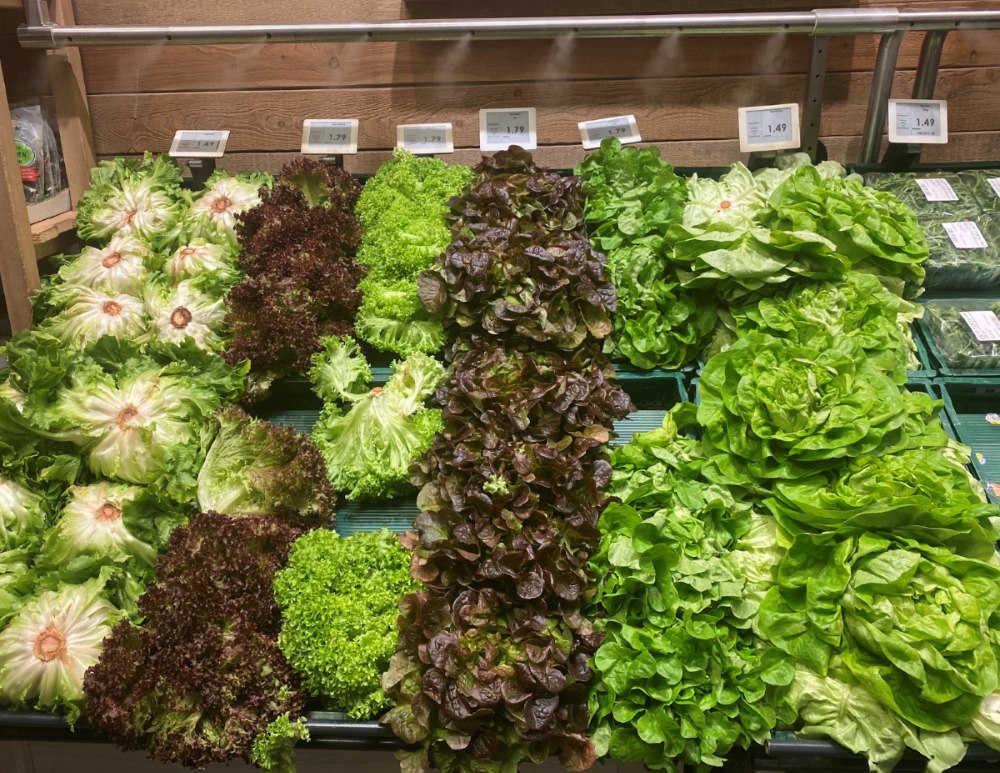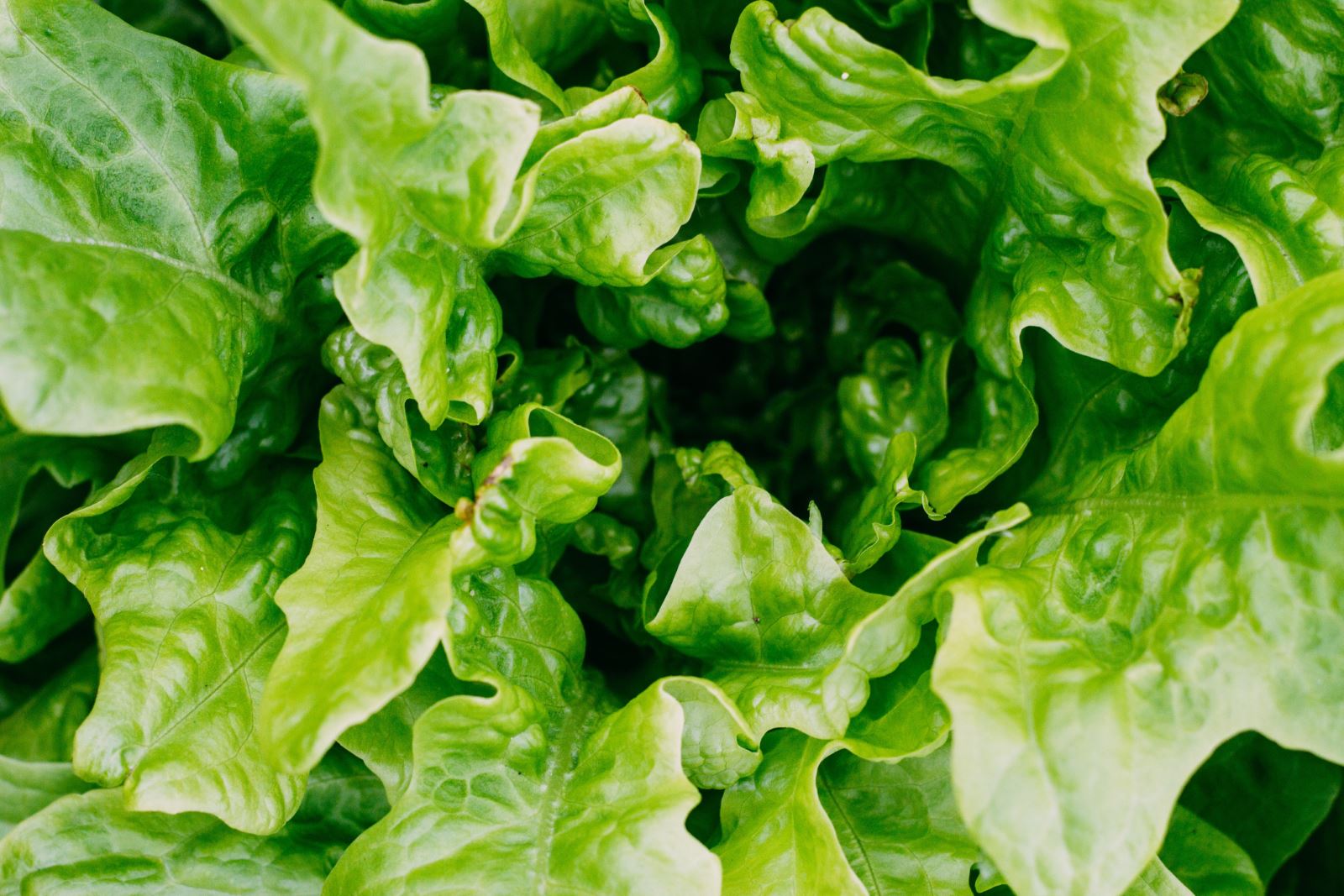 Nebulization preserves the organoleptic quality and freshness of salads
The study carried out in collaboration with the CTIFL reveals a positive impact of nebulisation on the conservation of salad. The nebulization system guarantees no loss of mass and no dehydration.
Nebulization also preserves the organoleptic and nutritional qualities of the salad (organic acids, carotenoids, polyphenols) by keeping the same level along the time.
After 48 hours, the nebulized salad is in the same state as originally.
Nebulization thus maintains the quality and freshness of the product post-harvest in the shop.
Nebulization preserves the freshness and nutritional qualities of vegetables from the from the farmer field to the fresh produce department