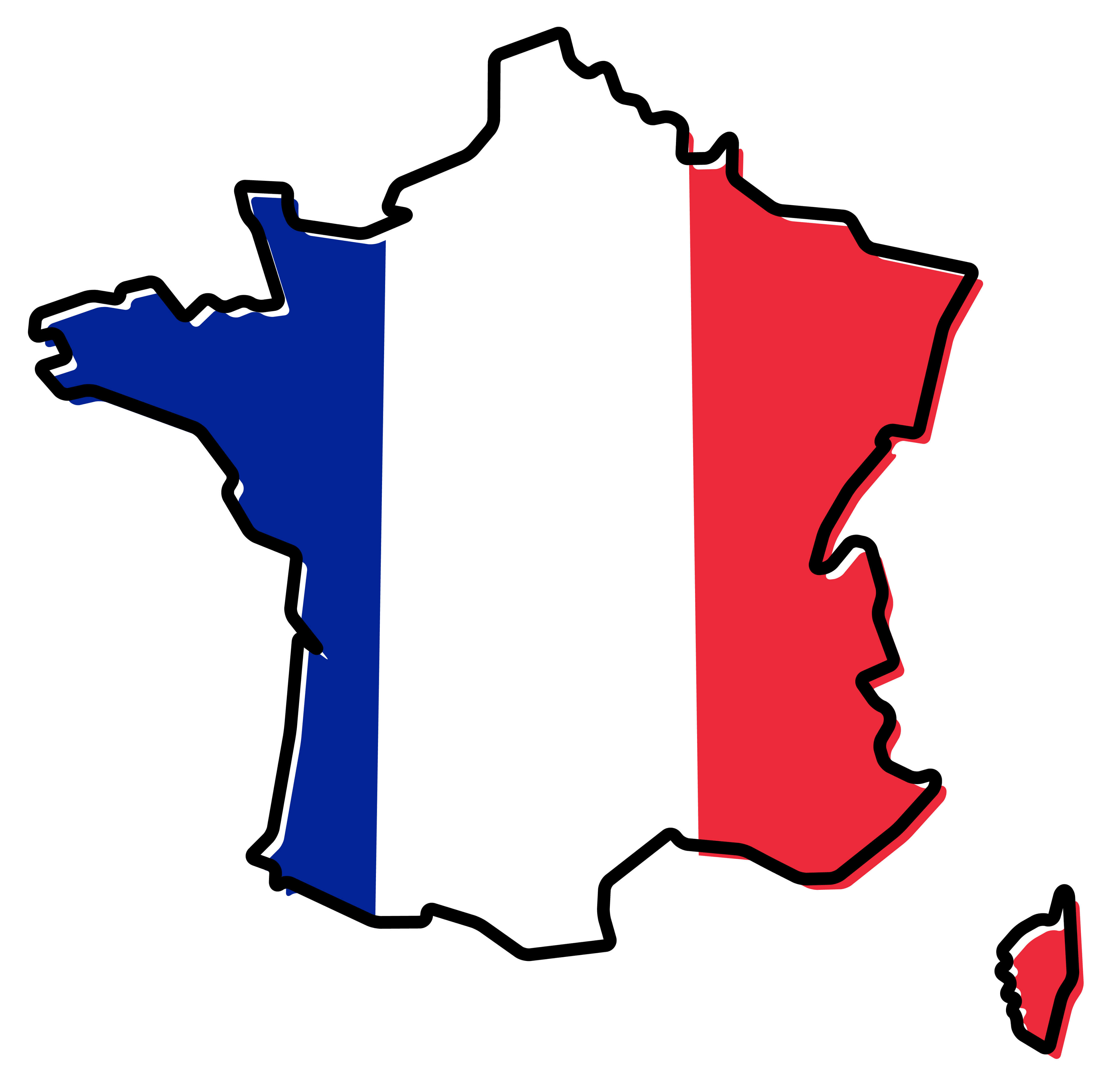 We design and manufacture our products in France. They meet our customers' requirements, they are certified and comply with French and international standards.
ARECO uses its expertise to create new solutions that are certified in accordance with French and international standards in terms of health and safety. All our products comply with the regulations currently in force.
CE, RoHS, WEEE, UL, CSA, ETL Sanitation… are standards and directives that show that ARECO's products are controlled and provide a guarantee to customers.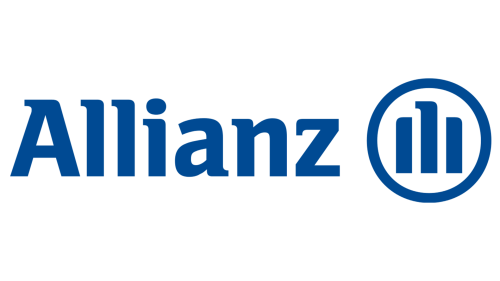 ARECO includes Allianz insurance in its solutions, thanks to its exclusive natural disinfection system Thermosure.
ARECO is the only manufacturer to meet the UL and CSA standards, a guarantee of the safety and reliability of its products. These labels are intended to inform our customers that our products have been evaluated according to a defined process. This process includes: reviews, tests and follow-up inspections.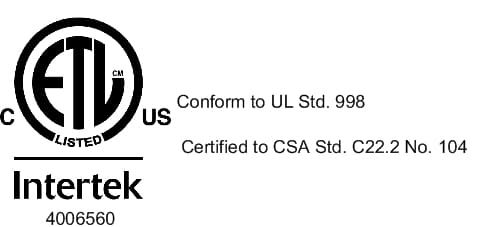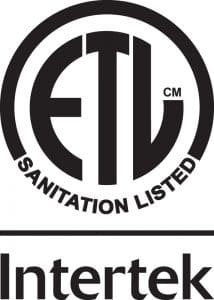 The ETL Sanitation marking
The ETL Sanitation marking, provided by Intertek, is a guarantee of hygiene for ARECO's customers. It certifies the materials that are in contact with drinking water, a total guarantee of the product hygiene. This certification confirms that our devices can be used in the food industry.
As experts in the field of nebulisation, we have decided to comply with the European WEEE and RoHS directives on electrical and electronic equipment waste.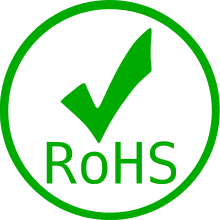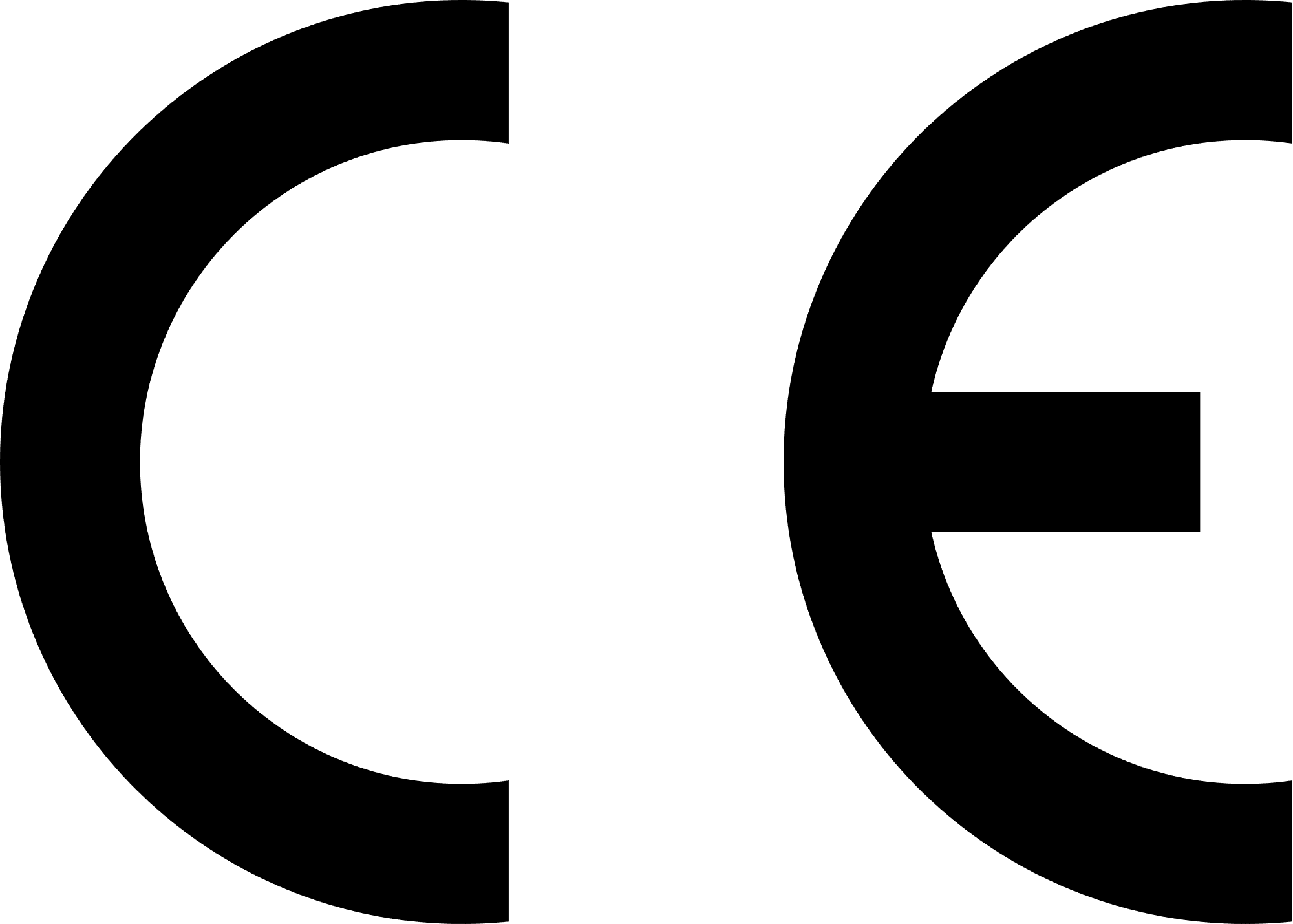 Our whole products range complies with the international CE standard. This compliance has been controlled by the Apave organism.
ARECO is also the only humidification supplier to be registered with the French organism Ademe. Ademe lists all manufacturers who have implemented a selective waste collection and recycling policy.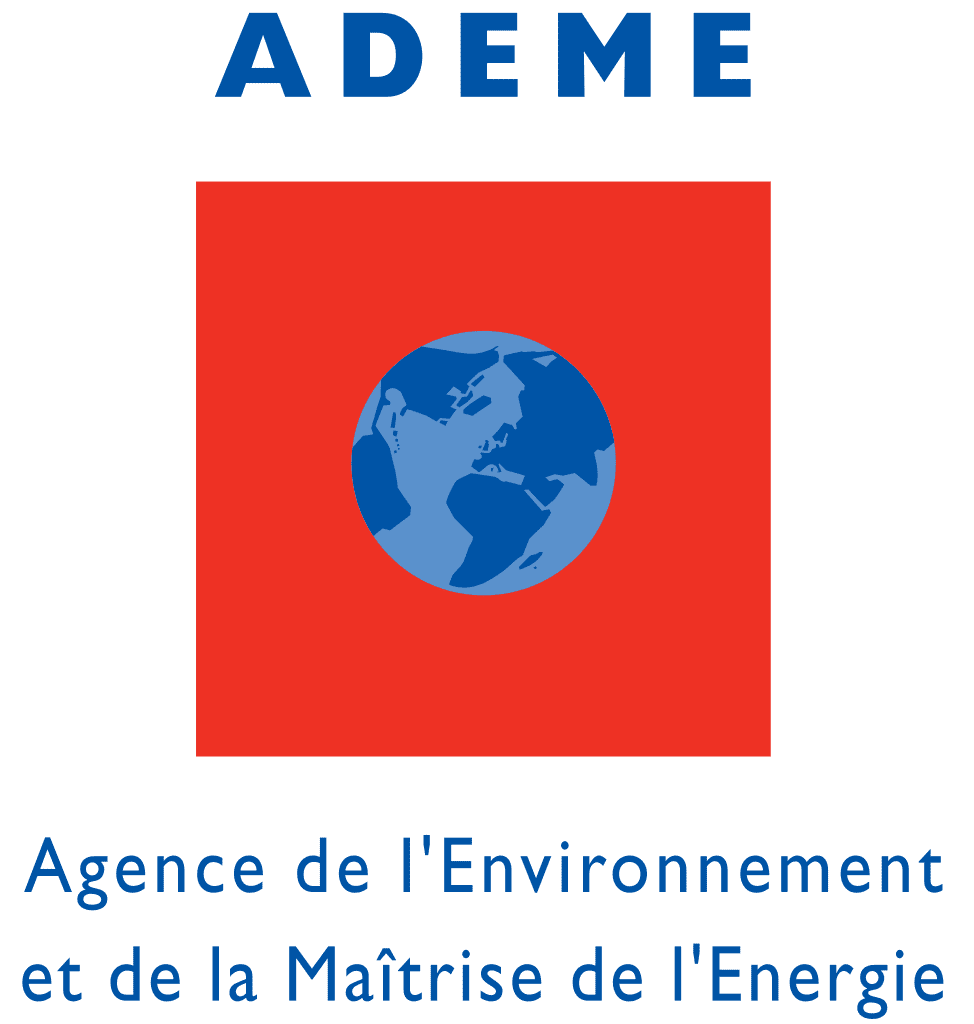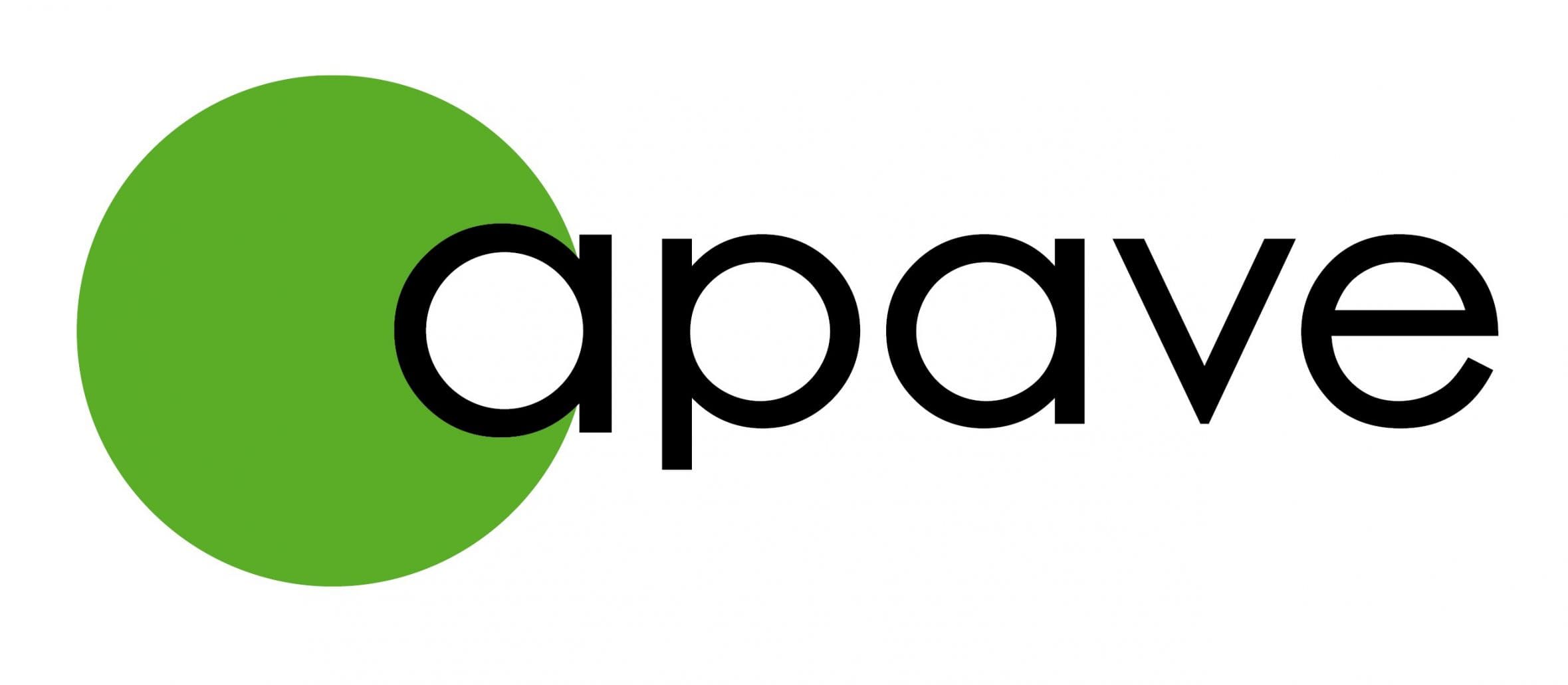 The equipment offered by ARECO is controlled by APAVE: there is no interference with the surrounding machines.