ARECO markets nebulisation solutions under the LIDIT brand for the food industry and the bio-decontamination market.
We offer a static or mobile range of products, bio-decontamination for clean rooms, production rooms, airlock or insulators that eliminate microorganisms on surfaces. The bio-decontamination technology that we offer is the disinfection, by nebulisation, of biocides.
Whatever your need, we have a disinfection solution to offer.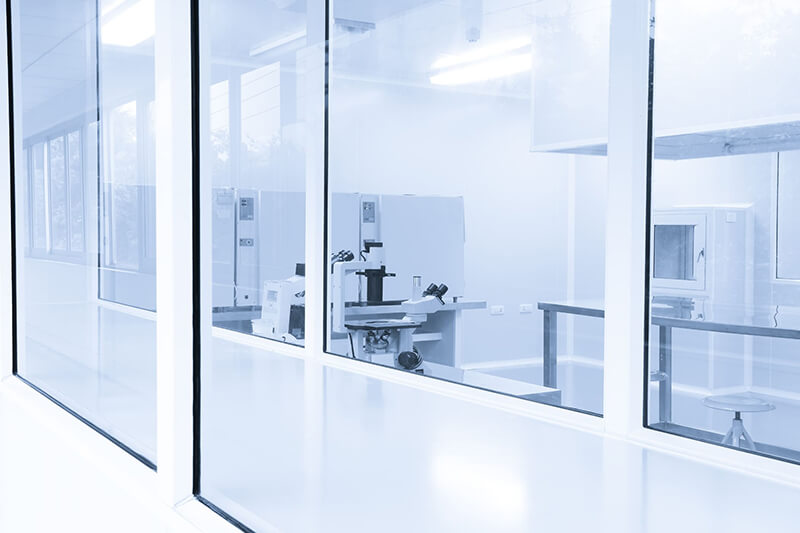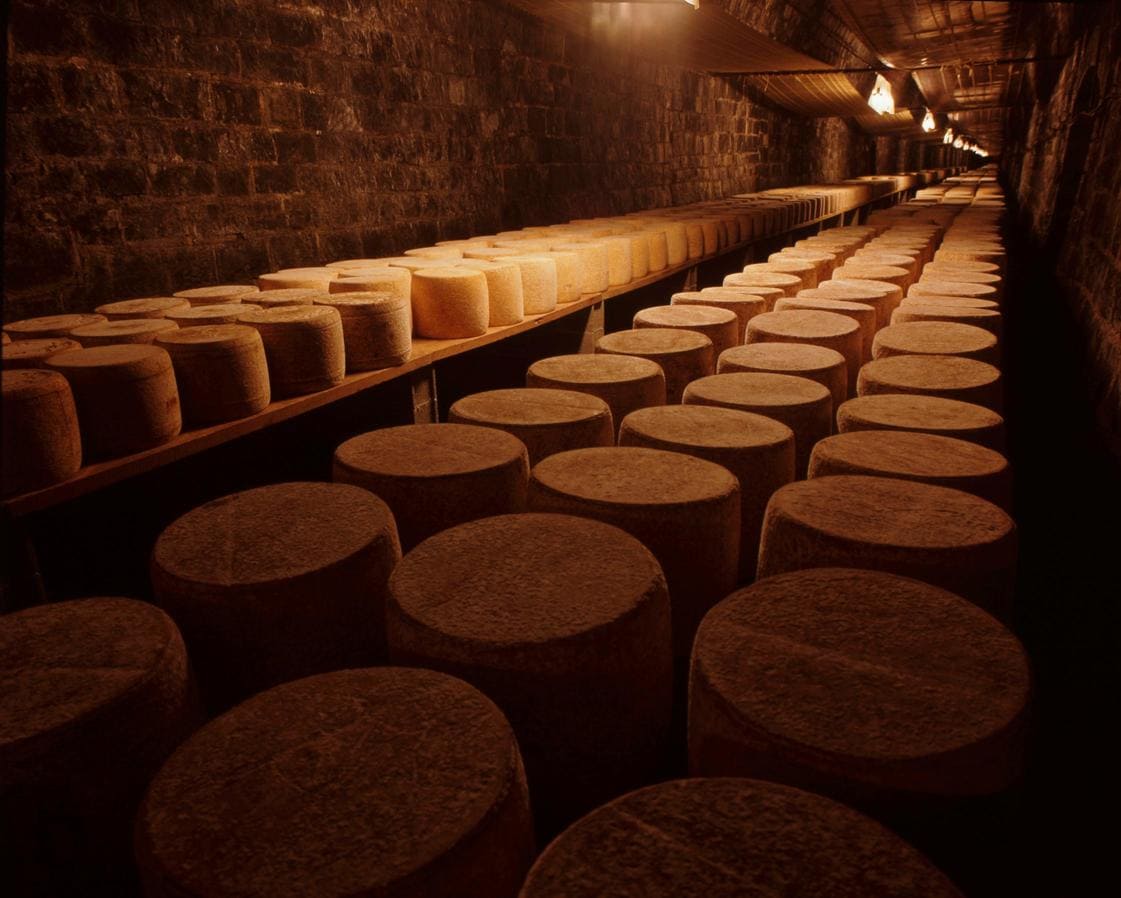 LIDIT humidification solutions allow to control the humidity level present in spaces. The facilities we design are unique because we adapt to both the specificities of your products (biscuit, cheese, wine…) and your building.
Our range of LIDIT products, nebulisation or misting, is applicable in all the food industries.
For each project, our design office carries out a tailor-made study and installation. We have developed specific offers for different types of activities such as:
Clean rooms and laboratories