ARECO, the world leader in solutions for the valorisation of fresh products departments
The proper conservation and the development of sales of fresh products in stores are worldwide issues
More than 4500 food stores worldwide have chosen ARECO, the world leader in solutions of smart management for fresh products departments that promote the growth of fresh products sales and encourage their consumers to consume fresh products.
ARECO was chosen by food industry companies in Chile and by retail companies in the United States (Wegmans chain), Canada (Albertson, Fortinos, IGA, Sobeys) and Australia and New Zealand (Woolworths). In particular, with its subsidiaries ARECO North America (ANA) in North America and ARECO Pacific (APA) created in 2016 and 2018.
ARECO is also present in Europe (Belgium, Spain, Portugal, Italy, Netherlands, Russia, Switzerland, Germany), Africa (Tunisia) and the Indian Ocean (Reunion Island).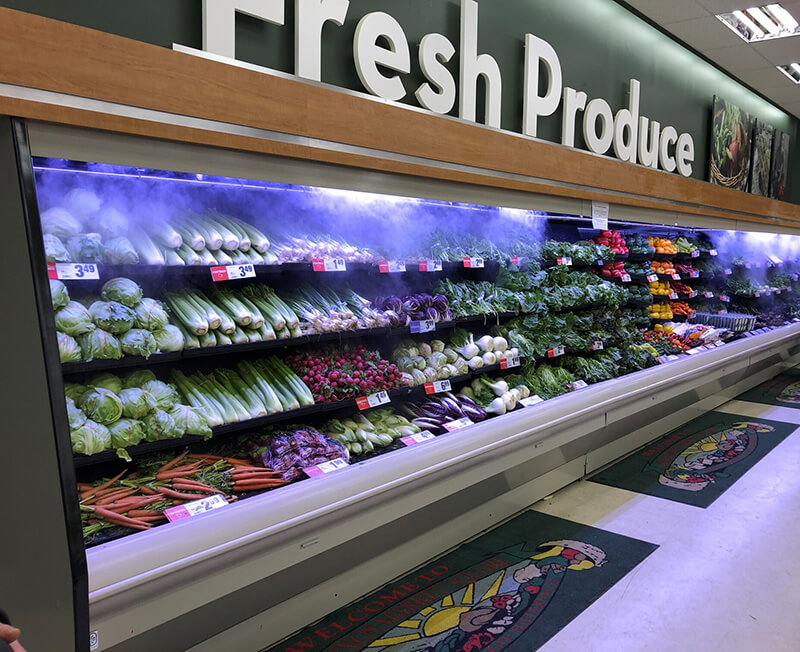 To find out more about the possibilities for your company and find your closest distributor.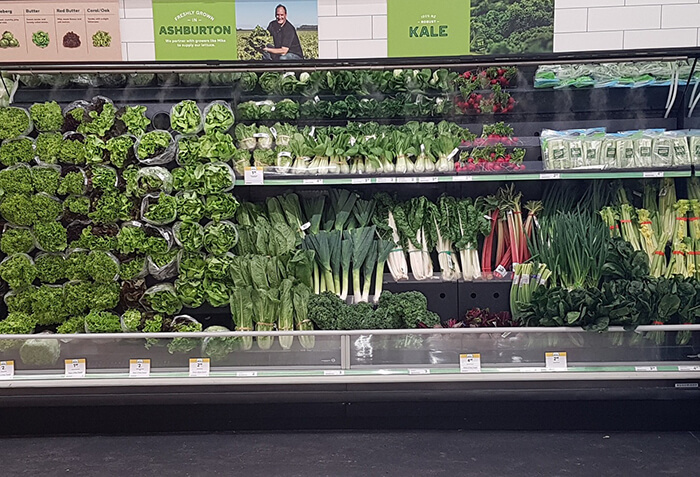 ARECO is expanding in Oceania
In 2018, the WOOLWORTHS chain, Australia's leading food retail chain, trusted ARECO by signing a contract for the gradual equipment of its stores with nebulisation systems in the fruits and vegetables department.
With more than 1,000 supermarkets in Australia and New Zealand, WOOLWORTHS shares the values of respect for the environment and promotion of the clean eating, which are ARECO's pillars. Together, the two companies hope to contribute to tomorrow's society in order to have a positive impact on the environment and create a better future.
Our official partners around the world
ARECO France headquarters in Grasse. ARECO North America (ANA) and ARECO Pacific (APA) subsidiaries created in 2016 and 2018.
Filipe Valado
VALADO Filipe
+351 93 63 24 649
Montmedi S.L.
MEDINA Enrique
+34 610 201 955
Multiprotect +
SLIMI Samy
+ 216 21 21 8888
Hernán Pérez Bravo
+56 (9) 5679 3387
Subsidiary: ARECO PACIFIC
12/12 Homepride Avenue
Warwick Farm, NSW 2170
Australia
+61 2 9602 2939
Subsidiary: ARECO North America Inc.
78 John Miller Way – Suite 350
Kearny, New Jersey 07086
+1 201-282-8100