Maintenance & After-Sales Service
ARECO offers you fast and efficient maintenance services all over the world.
ARECO is committed to maintaining its equipment, but also retaining its customers through the high level of its maintenance service. Our maintenance program ensures the maximum efficiency of our solutions of management for fresh products, as well as to meet the current regulations related to humidification.
Our team offers installation and after-sales services for ARECO products, but not only. It can also intervene for any other company offering technical products in food stores.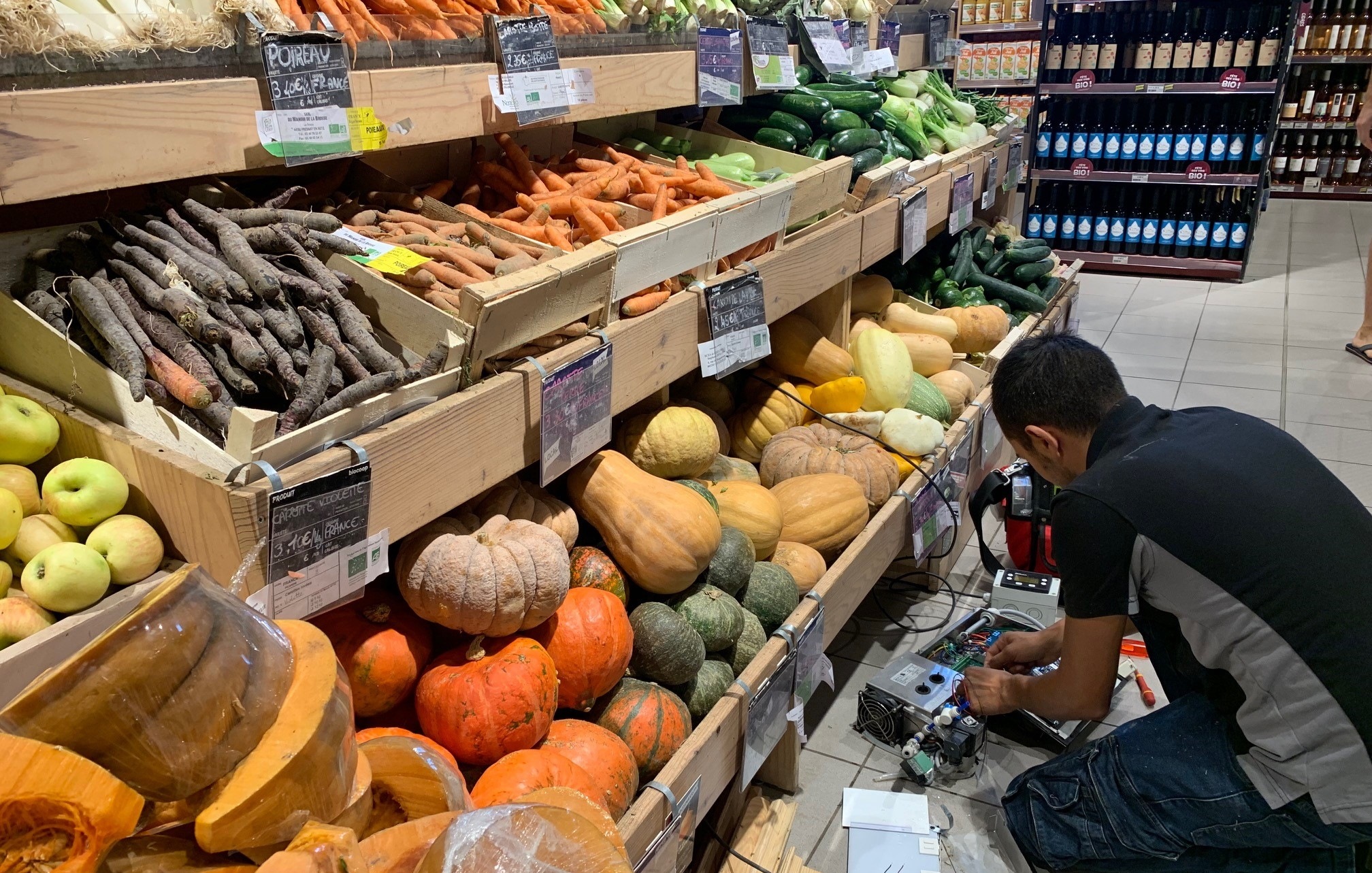 ARECO maintenance
Our commitments for a maintenance confidently:
After the installation of ARECO products, our service teams remain at your disposal for any maintenance or evolution of your installations.
All our products are life guaranteed when subscribing to the maintenance contract. Thus, we make every effort to offer you a long-term installation and ensure a high-quality maintenance.
Regular maintenance and cleaning of the equipment is recommended by the health institutions and professional organizations. It is meant to ensure the hygiene and the proper operation of your installation. In addition, maintenance monitoring is systematically requested during the control operations of health administrations. This is linked to the security logbook of the store.
State-of-the-art service dedicated to our partners
We offer professionalism and skills of our teams to install and maintain technical installations of our partners, or to carry out the after-sales service of the furniture or any other electronic system.
Perfect experts of the retail industry, we are answering quickly and efficiently to the needs of supermarkets and hypermarkets.
Get in touch with us to let us know about your installation or maintenance needs, as a subcontractor.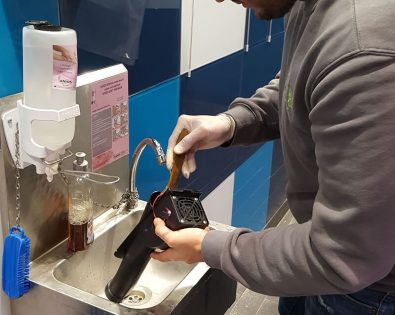 The strengths of the ARECO technical teams:
Know-how of our teams
Our technical teams have a perfect knowledge of fresh products conservation solutions (nebulisation, cooling plate, fresh herbs module, Addachef...) and carry out tailor-made installations.
We offer you tailor-made advice on the best way to use our products thanks to the experience acquired for more than 20 years among our customers.
Personalized follow-up
Each technician has his own geographic area, which allows for personalised follow-up with each of our customers.
Our technical teams use a dematerialised management tool for:
A real-time link with ARECO headquarters to be aware of the new interventions to be carried out
Updating the stock of spare parts
Editing intervention vouchers. The vouchers are sent on the day of the intervention, by email, for a quick and effective follow-up.
Fast interventions
Essential for us, listening and taking into account your requirements, the characteristics of your products and the context of installation, allow us to offer solutions in perfect harmony with your needs.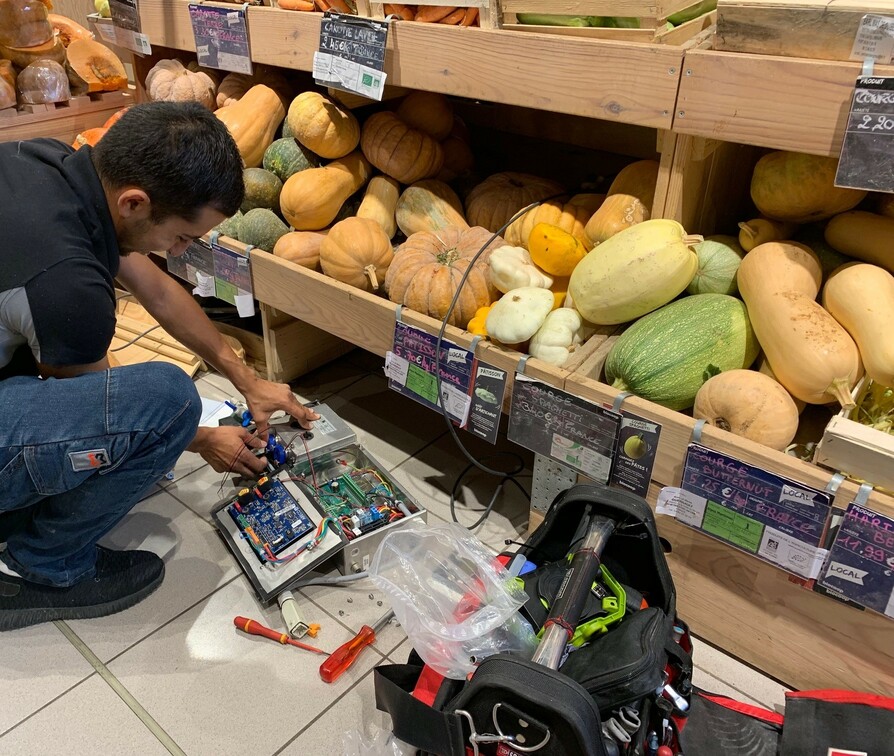 What is included in ARECO maintenance contracts?
The Serenity maintenance contract
This is the recommended maintenance contract, regarding the current regulations. This contract includes 4 annual preventive visits including, for 3 of them:
The 4th visit provides, in addition to the previous ones:
During each visit, all the parts of your installation are controlled to provide an optimal use of your installation. In case of breakdown outside these visits, we intervene, within guaranteed delay, to carry out corrective maintenance.
ARECO After-Sales Service
Reliability
We offer our customers a reliability rate of 99.6% for our products. Our expertise guarantees the quality of our products.
Service and responsiveness
We have our own network of integrated technicians who can quickly intervene in your store. We can also provide you an administrative support in in case of sanitary control.
Fight against planned obsolescence
We manufacture sustainable and lifetime guaranteed products by simply subscribing to a maintenance contract. With ARECO, you are offered a long-term investment.