Discover the extraordinary history of ARECO, a French company that is revolutionising the conservation of fresh products since its creation in 1998.
Over the years, ARECO has become the expert in the performance of fresh food departments, the fight against food waste, the promotion of clean eating and the preservation of the environment.
Press release
march 2019 Woolworths
Press release
november 2019 Make.org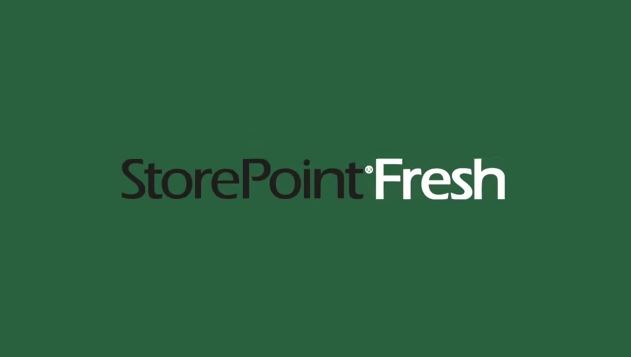 ARECO North America is participating at StorePoint Fresh from 5 to 8 February 2023 alongside our Canadian partner, Dauphinais.
Read more
Do you have questions about our tailor-made solutions for the promotion, valorisation and management of fresh food departments ? Our team is at your service to help you choose the best solution for your project: nebulisation, cooling plate, fresh herbs module, digital technology…