Cheeses, in the traditional departments, are products requiring specific conditions of conservation according to their composition and their manufacturing method. The ARECO nebulisation conservation allows to respect these specific conditions of temperature and humidity for your department.
Economical and practical, our solution fits all types of showcases and is suitable for soft cheeses, cooked pressed cheeses, and blue-veined cheeses.
The benefits of nebulisation for your cheese department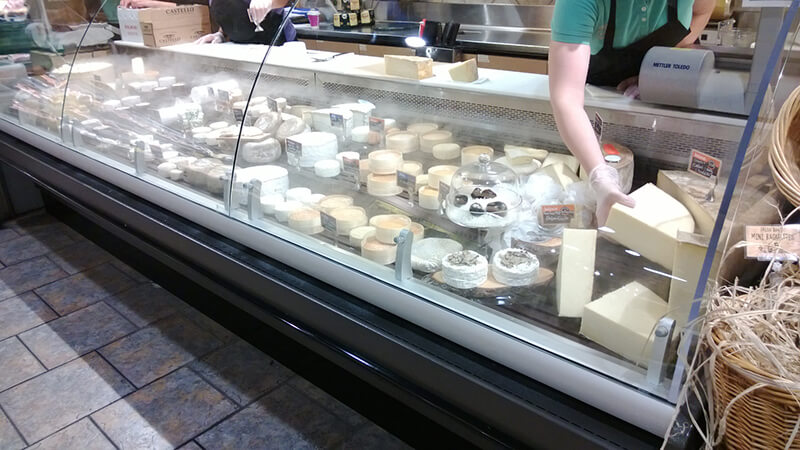 A POS material located on the department informs consumers of the benefits of nebulisation for cheese products and specifies that the water fog diffused above the products is filtered and without the addition of chemicals.