ARECO Pacific is a signatory to the Australian Food Pact
ARECO Pacific takes action against food waste
In Australia, 35% of the food produced is wasted. Faced with this challenge, the Minister for the Environment, Sussan Ley, launched the Australian Food Pact on Thursday 21 October.
The implementation of the Australian Food Pact plays a vital role in the Australian National Food Waste Strategy established by the Department of the Environment and Energy of the Australian Government in an effort to tackle food waste. 
As signatories to the Australian Food Pact, ARECO is joining a powerful group of partners and companies some of which ARECO works with including Woolworths Group and Coles leading Australia's efforts to halve food waste by 2030.
ARECO is looking forward to working with other signatories and Stop Food Waste Australia closely to reduce food waste and food insecurity, drive innovation and improve sustainability and resilience in the Australian food chain.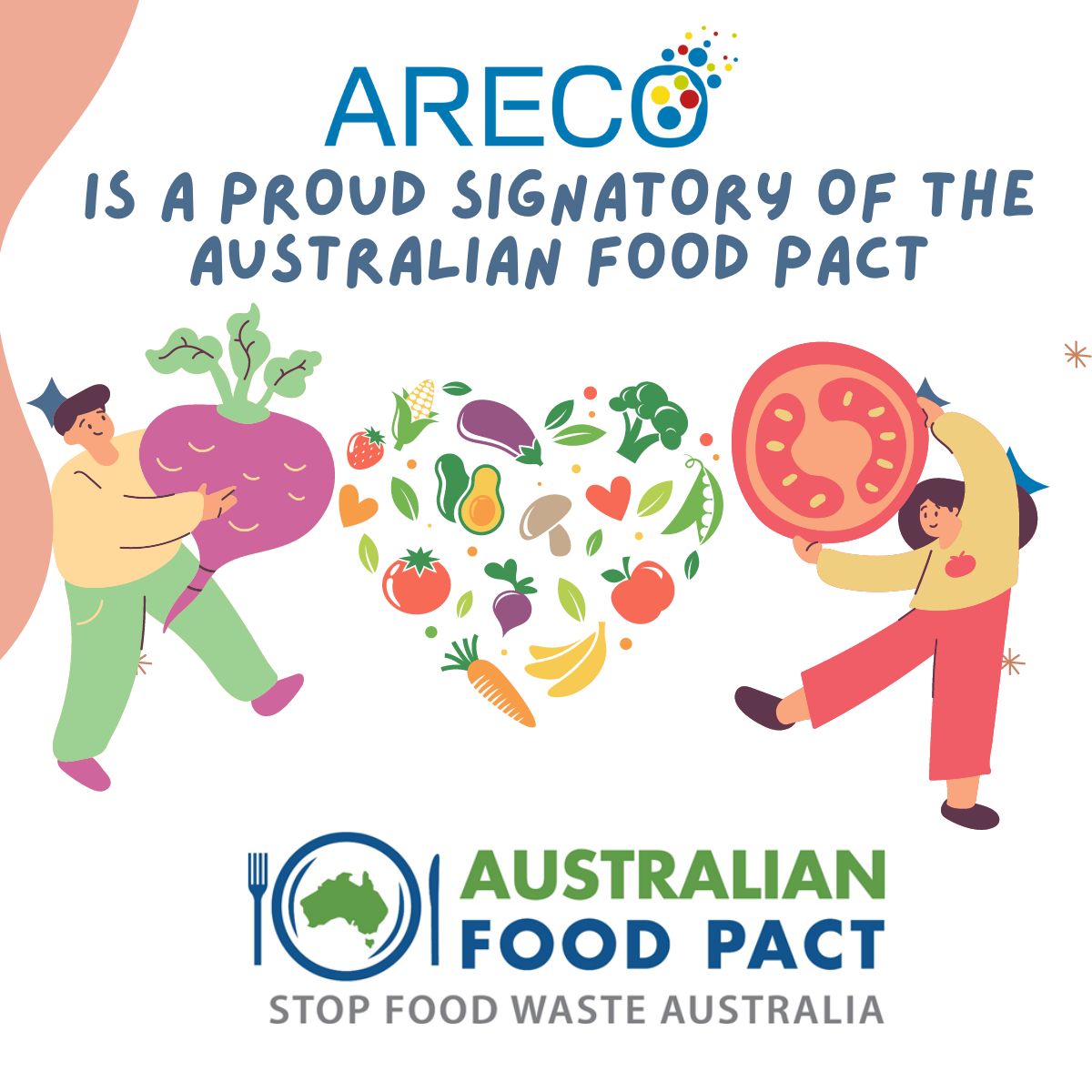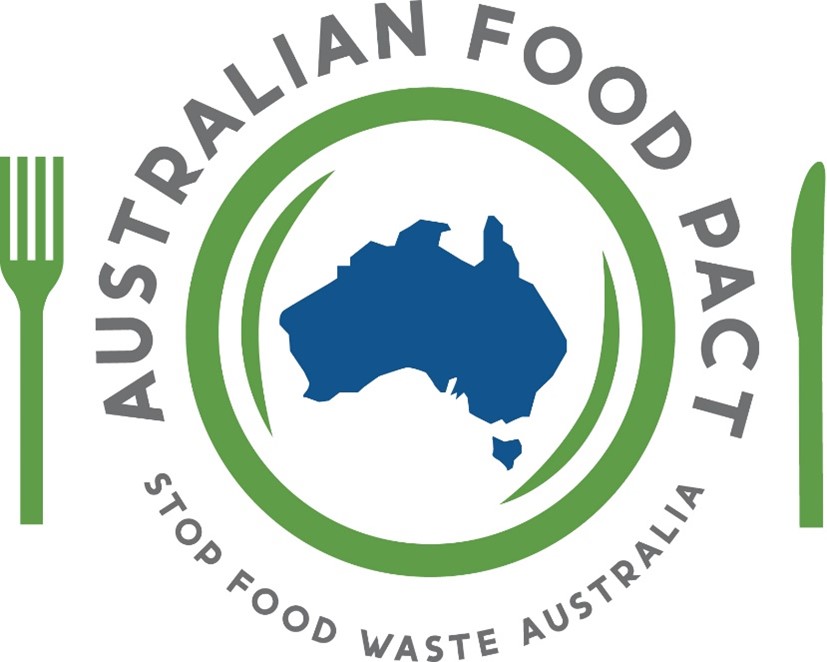 Australian Food Pact: towards more sustainable food
Launched on Thursday 21 October 2021, the Australian Food Pact is a global and ambitious initiative that brings together many businesses.
Following the launch of the pact, many websites and media outlets reported on the news. Food & Drink Business, Mirage. News, The Australian, Food & Beverage, Pittwater Online News, The National Tribune, Retail World et FoodProcessing each devoted an article to the initiative.
The Australian Food Pact is an ambitious voluntary agreement that brings together a broad range of organisations in a new pre-competitive collaboration to make our food system more sustainable, resilient, and circular.
At its heart is a multi-year commitment to identify priorities, develop solutions and implement change at scale – in signatories, across their value chains via new partnerships and collaborations, and by spreading good practice across Australia. Voluntary agreements are a proven way of tackling food waste, focusing on prevention, reuse (donation), and food chain transformation and innovation.