Metcash Food Expo 2022: ARECO Pacific at the event
ARECO solutions praised at the Metcash Food Expo 2022
The retail company Metcash held its annual show from 17 to 19 July 2022 at the Gold Coast Convention & Exhibition Centre. The Metcash Food Expo 2022 brought together all of the company's retailers, including the IGA chain, for the three-day event.
Alongside the annual IGA conference, it was an opportunity to discover suppliers' solutions and new products for shop equipment.
ARECO Pacific, working with the chain, took part in the event alongside our partner Coolphase. Their refrigerated display cabinets coupled with ARECO nebulisation were notably exhibited.
The ARECO Pacific team also presented to the visitors the cooling plates and the fresh herbs module. These solutions preserve the freshness of fresh products and reduce food waste and plastic packaging.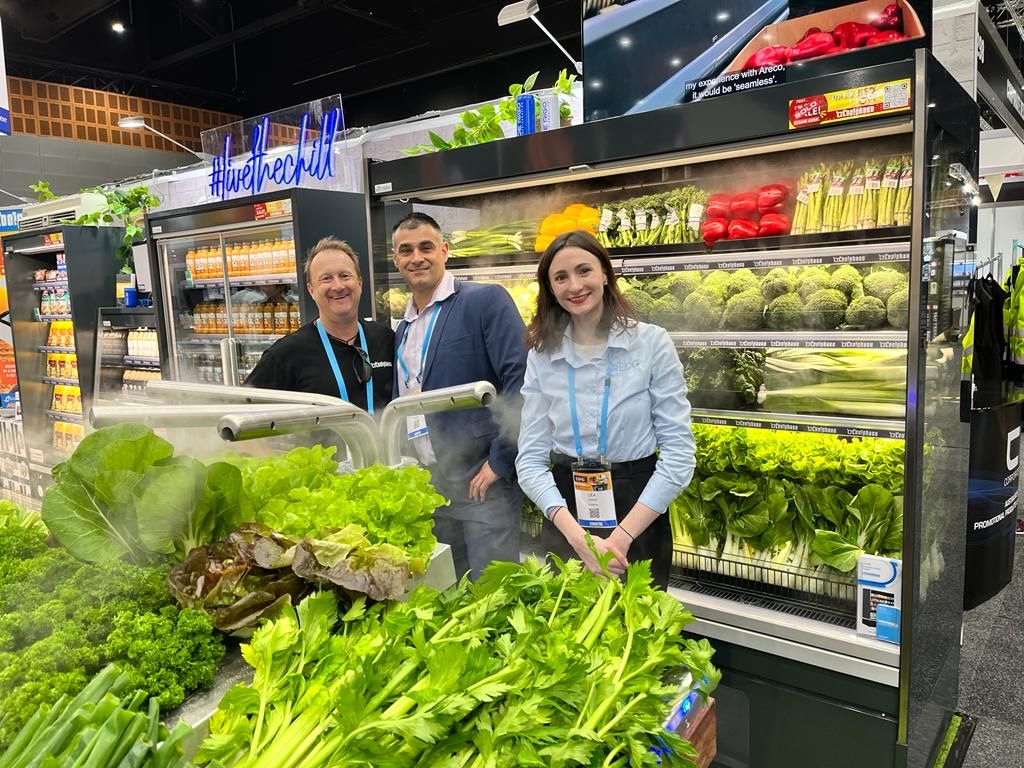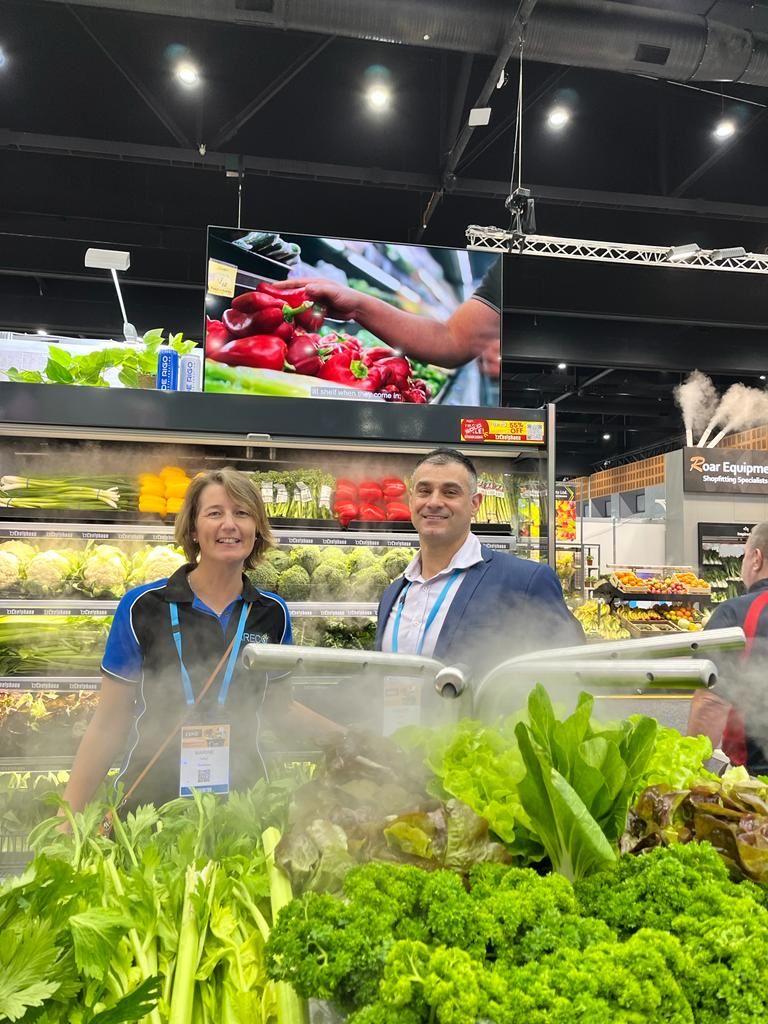 Nebulisation, a sustainable solution for IGA
During the Metcash Food Expo 2022, IGA showed its commitment to a more sustainable future with a dedicated stand. On the stand, Alex Arnaudon, CSR Director, and Fionna Johnston, Strategic Marketing Manager at Metcash, unveiled the different solutions for a virtuous future.
Nebulisation was included in this list because of its ability to reduce food waste and plastic packaging.
In parallel with this exhibition, IGA has launched a website dedicated to sustainable development. The website features ARECO nebulisation as one of the equipment for the sustainable store of tomorrow.
Through this promotion and participation in the Metcash Food Expo, ARECO Pacific is fully involved as a partner for the future of IGA shops.