Regulation for refrigerated showcases
By 2020, in France, 75% of positive temperature refrigerated showcases installed in food stores will have to have doors.
This is the objective set by the agreement signed in January 2012 between the Ministry of Ecology and the Federation of Trade and Distribution Companies, to reduce the energy consumption of stores by 20 to 25%.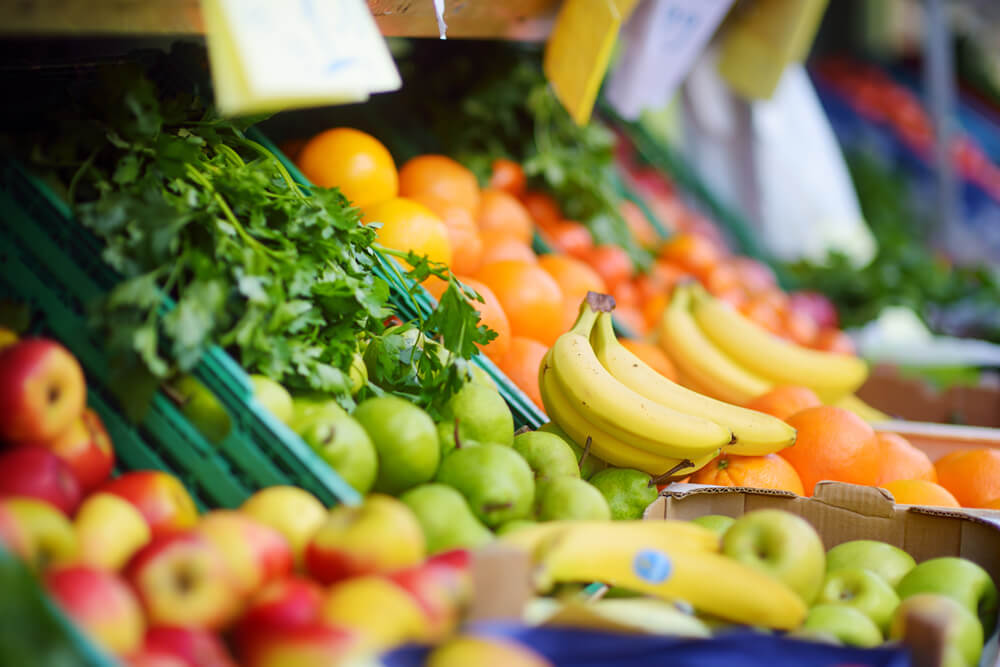 The closing of the refrigerated showcases results in an increase of between 2°C and 5°C in the ambient temperature of the store and therefore a faster degradation of fresh products on the showcase in terms of quality, freshness, vitamins and minerals.